Home Delivery of Superfood Elixirs, Juices, Potions, Cacao & More.
Vegan & Vegetarian Safe | Keto Friendly Options
Free of Gluten, Dairy, Soy & GMOs
Introducing our newest ceremonial dry potion blend with superherbs and jungle grown cacao paste.
Experience the feel good / energizing properties of our raw, jungle grown chocolate elixir.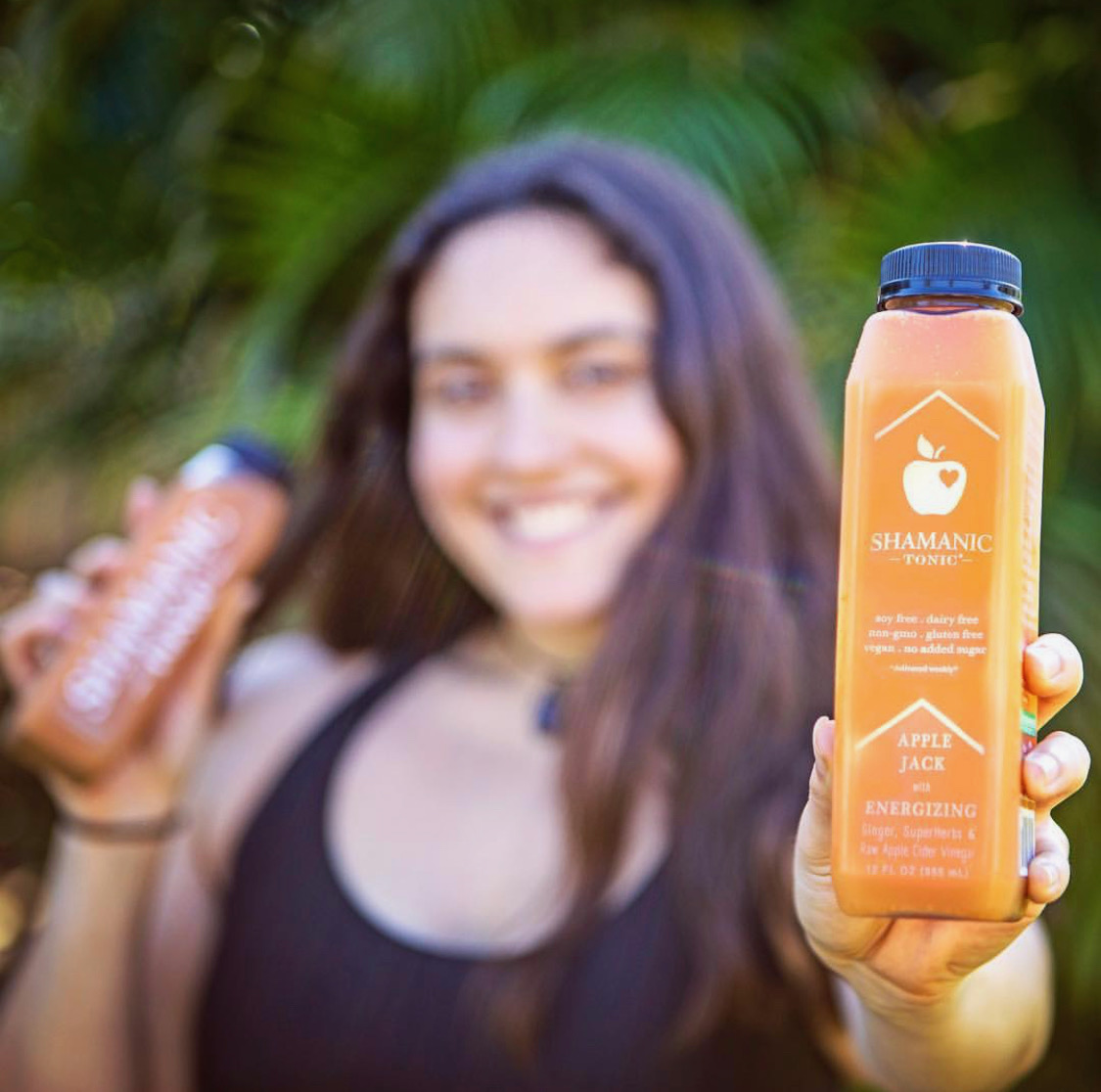 Get the benefits of membership!